After crossing on the Star Ferry, we hiked across town to the Peak Trak. A hike through downtown Hong Kong is fascinating, with huge buildings and beautiful parks around every turn.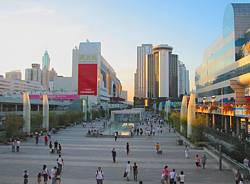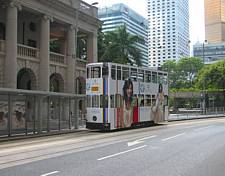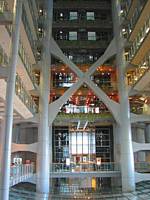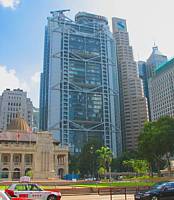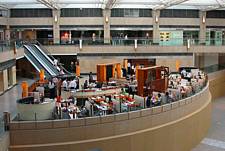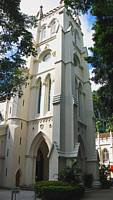 A trip to The Peak is one of the more interesting things to do in Hong Kong. It gives you an aerial view of the spectacular downtown and also looks over the south side of the island.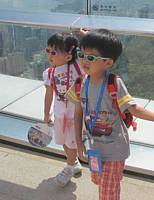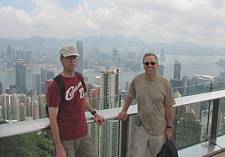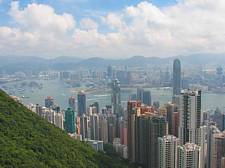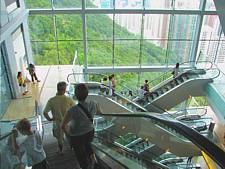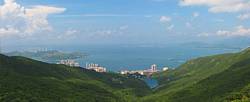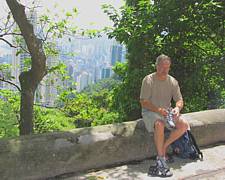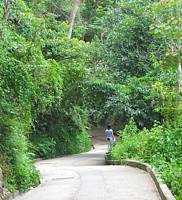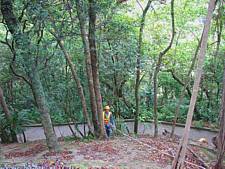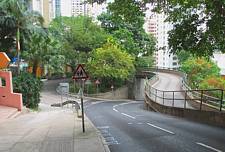 One of Hong Kongs best kept secrets is the huge number of parks right in the downtown area. We visited the Zoo Park and Hong Kong Park, plus a few other smaller parks along the way.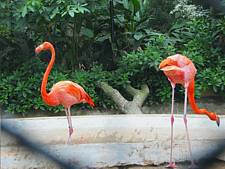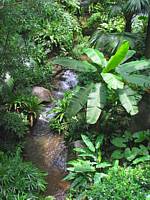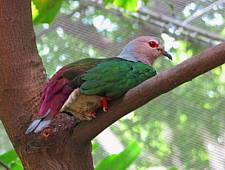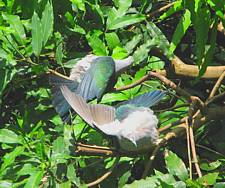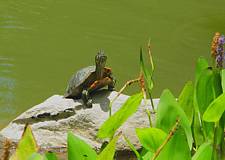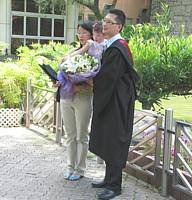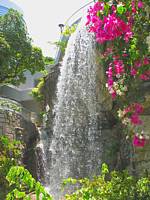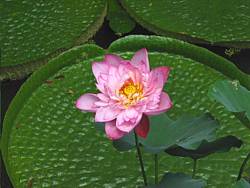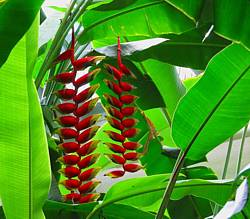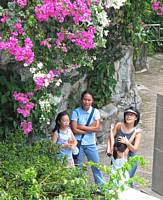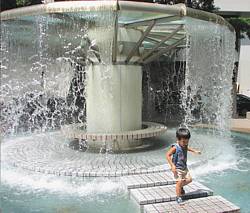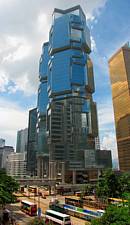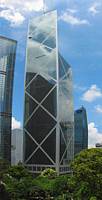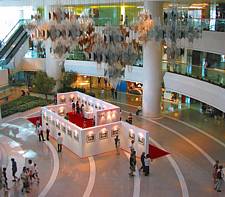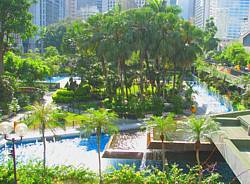 After visiting the parks we jumped on a ferry and motored over to Lamma Island. I was there a month earlier with Jim, but this time we hiked over to the beach and went swimming in the South China Sea.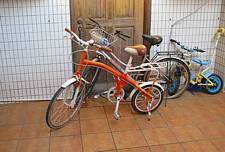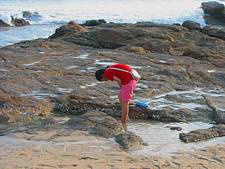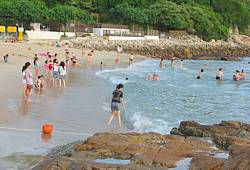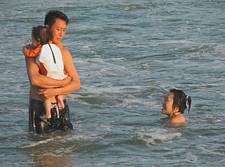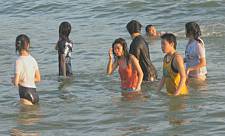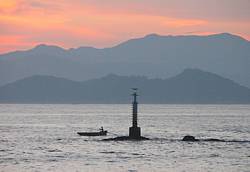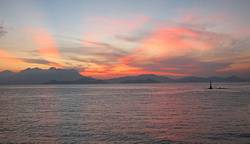 After a busy day of exploring Hong Kong, I took the train to the airport and headed back home.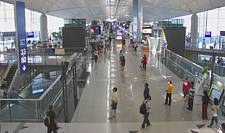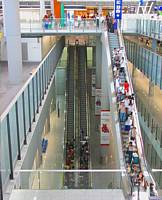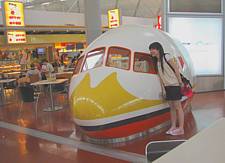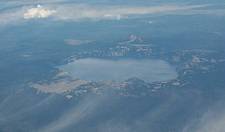 Dongguan China 2007 &nbsp &nbsp &nbsp Hiking Hong Kong Park, The Peak, and Lamma Island