Kowloon is the mainland side of Hong Kong. Though it doesn't have the huge skyscrapers, it does have its share of attractions. In the central west side of Kowloon is this huge and scenic park with trees ponds trails and birds.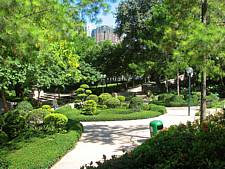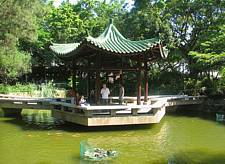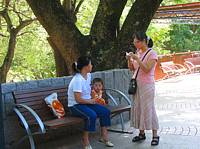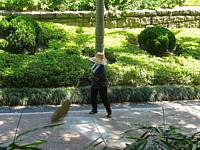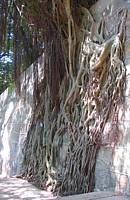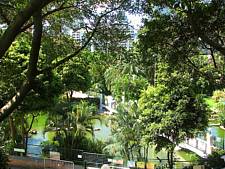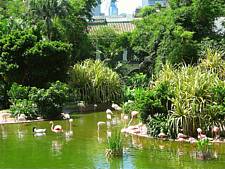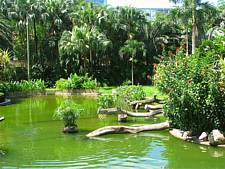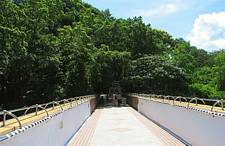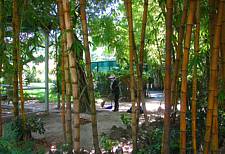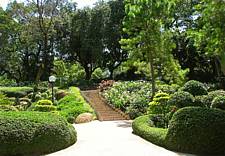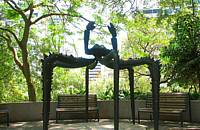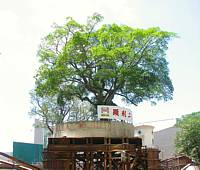 The trip to Ocean Park starts with a ferry ride across the harbor then a bus ride across the island. The park its self was a little disappointing but there was still plenty to see.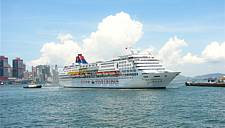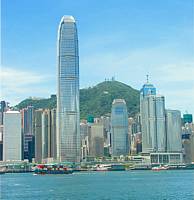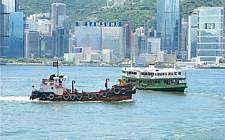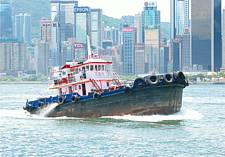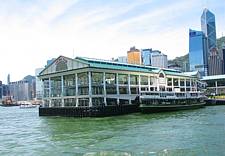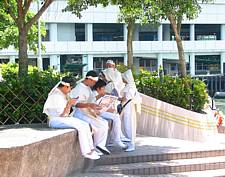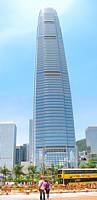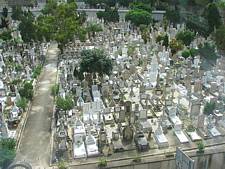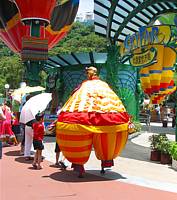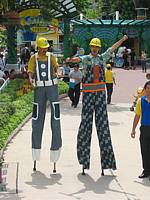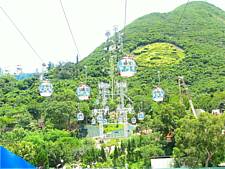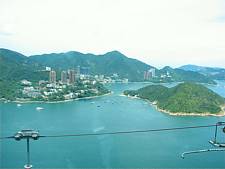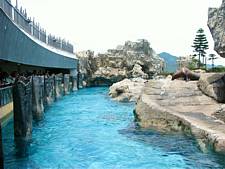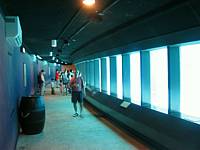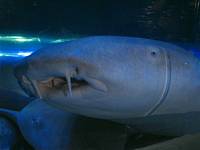 The trip to the Peak is probably the single most popular thing to do in Hong Kong. It is one of the few big cities where you can look down on huge skyscrapers from a nearby mountain.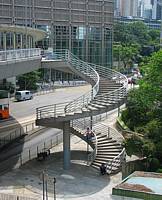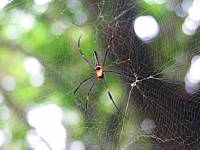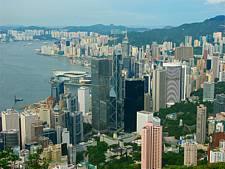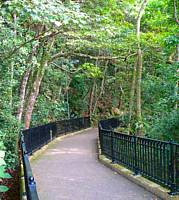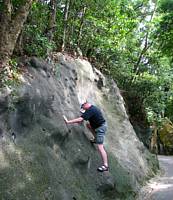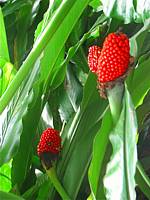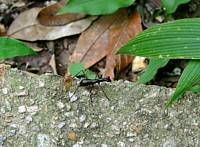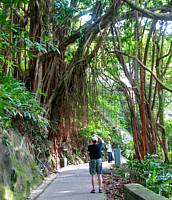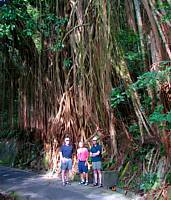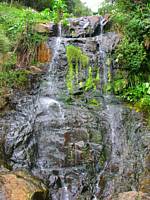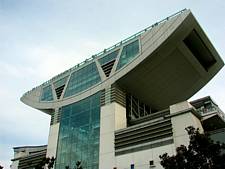 Dongguan China 2007 &nbsp &nbsp &nbsp A weekend tour of parks, gardens and islands.